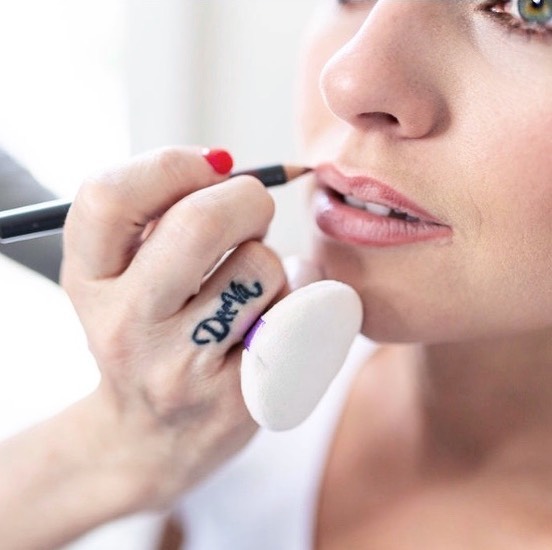 I'm Dee, your personal GLAM Strategist
Divorced? Widowed? Empty Nester? Over 40 +
Feeling invisible? and unworthy?
Through mindset, age appropriate makeup, skincare, and glamorous tweaks,
I help you tap into your inner strength, beauty, and feminine confidence, remembering, it's not just makeup.... it's a lifestyle.
I help you redefine ageing and UNLEASH YOUR INNER MIDLIFE GODDESS.
I am on a mission to inspire and influence YOU to embrace your feminine, and live in a more exciting world of GLAM that empowers you to live your best life.
And because beauty never needs to be cruel, I am also passionate about using only cruelty free brands and giving back to animals-in-need with every beautiful women I serve.
Are you ready to bring GLAM back into your life?
There is more to life after adversity, loss and being over 40.
Glam expert Deirdre Mahon will take you on a journey to show you how life can be fun, meaningful, and most importantly, glamorous, no matter what challenges you have or are trying to overcome.
In this inspiring book, you will join Deirdre's journey from addiction, adversity and low self-esteem to finally growing her wings and helping other women grow theirs.